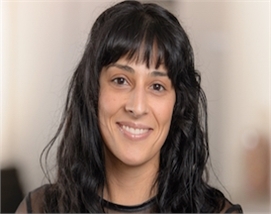 Lisa Liberatore - Trainer & Assessor
Lisa Liberatore has held almost every real estate agency position, starting her career as a receptionist, moving to property management, sales and now industry training.
She is a 'pocket rocket', a vibrant and exciting trainer with passion for everything Real Estate.
With over a decade of industry experience, Lisa is a Senior trainer for both our Certificate of Registration and Real Estate Licensing Courses.
She loves nothing more than inspiring those new to the industry to succeed and she knows exactly what it takes to do so.
Lisa is also a Licensed Real Estate Agent and Certificate IV Accredited trainer.