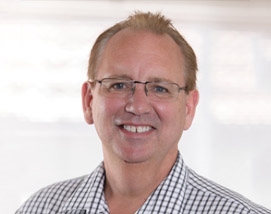 Brian Cannan - CEO, Trainer & Auctioneer
Brian Cannan is a mentor to the industry's elite. A sought after trainer, coach and keynote speaker. An Auctioneer regarded by many, as the finest in the business.
His ability to engage, motivate and accelerate peak performance is undeniable. Brian's passion is contagious.
With over 25 years industry experience, Brian's training sessions are delivered with a blend of energy and dynamism but more importantly with the knowledge of exactly what it takes to help you achieve and maintain pinnacle career success.
His exhaustive list of high profile clients says it all.
Brian is a Licensed Real Estate Agent and Auctioneer and Certificate IV Accredited Trainer.