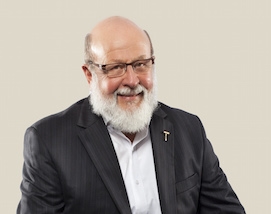 Chris Wilson - Trainer & Auctioneer
Chris Wilson has 30+ years experience in residential, commercial & industrial real estate. As a former agency principal, Chris understands the day-to-day demands of operating a Real Estate business.
A straight shooter, Chris will tell you exactly how it is. Each and every training session he delivers is jammed packed with practical advice and information.
Chris is also a qualified economist, Think Real Estate's Training and Compliance Manager, a Certificate IV Accredited Trainer, Licensed Real Estate Agent and Auctioneer.