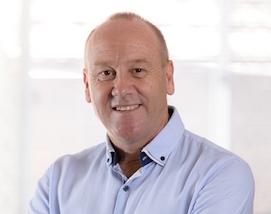 Andrew Coulson - Trainer & Auctioneer
Andrew Coulson has been in the business for over 30 years, 16 of these as the principal of his own agency. When it comes to the full spectrum of agency operation - Andrew is your 'go to guy'.
Andrew's exhaustive knowledge and engaging training style delivers the solutions you need to the issues you face.
Andrew also leads our Property Management training division, responsible for coaching hundreds of Property Management staff throughout New South Wales on a weekly basis.
He's also a Licensed Real Estate Agent, Certificate IV Accredited Trainer and Auctioneer.