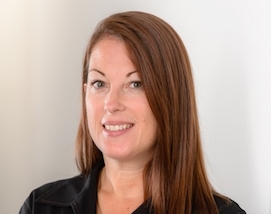 Julie Farah - Property Management Specialist
With 13 years' experience Julie Farah's our guru when it comes to all things Property Management. Julie currently operates her own Agency specialising in residential & commercial portfolio management.
She is hands on and knows the business backwards. Her knowledge of trust accounting, systems and procedures and consumer trader and tenancy tribunal is exhaustive.
Julie is responsible for training Property Management Part 1 & 2 of our Licensing course and also conducts weekly CPD sessions for Property Management right across New South Wales.